Service Fees
My fee for psychological assessment services, psychoeducational assessment services
and psychological consultation services is 245.00 per hour and includes background
information gathering, one-on-one testing sessions, protocol scoring, assessment
analysis/synthesis and a comprehensive psychological/psychoeducational assessment
written report. A typical psychoeducational/psychological assessment requires 15 hours
to complete (6 hours testing, 7.5 hours scoring/analysis/report writing and a 1 hour
feedback session) totalling 3552.50. Since parents are directly involved in the
assessment service, I can split invoicing 3-ways for those who have extended family
health care insurance covering psychological services.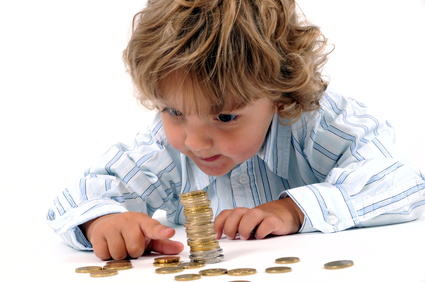 I charge 245.00 per hour for all service fees.

Assessment services and consultation services are payable with cash, electronic transfer, or cheque
made payable to Daniel Kehoe upon
receipt of an invoice for psychological services.
A written psychological assessment report is provided following receipt of full payment for assessment services.
I will provide a receipt when payment is
received. Please retain this receipt for your insurance or income tax claims.
Insurance Coverage
Psychologists are covered by most extended health insurance plans (e.g., Sun Life, Manulife etc.) but these services are not covered by OHIP (Ontario Health Insurance Plan). Various extended health care plans differ, so please check yours regarding coverage and claims procedures (e.g., whether a letter or referral from your family physician is required, details required on receipts and so forth). Because I am registered as a psychologist in good standing with the College of Psychologists of Ontario, the fees for psychological services are exempt from GST and constitute a tax-deductible medical expense. Therefore, on your annual tax form, you can claim the portion of your fees not covered by your extended health insurance plan as a medical expense.