Psychoeducational Assessment, Psychological Assessment & Psychological Consultation Services for Children (Age 6-12 years), Adolescents and Young Adults
Neurodevelopmental Disorders including: Specific Learning Disorder (e.g., Learning Disabilities, Dyslexia, Dyscalculia), ADHD, Intellectual Disabilities, Autism Spectrum Disorders, Communication Disorders, Motor Disorders, as well as Depressive Disorders, Anxiety Disorders, Obsessive-Compulsive and Related Disorders, Disruptive/Impulsive-Control/Conduct Disorders, and Learning Styles/Gifted Ability.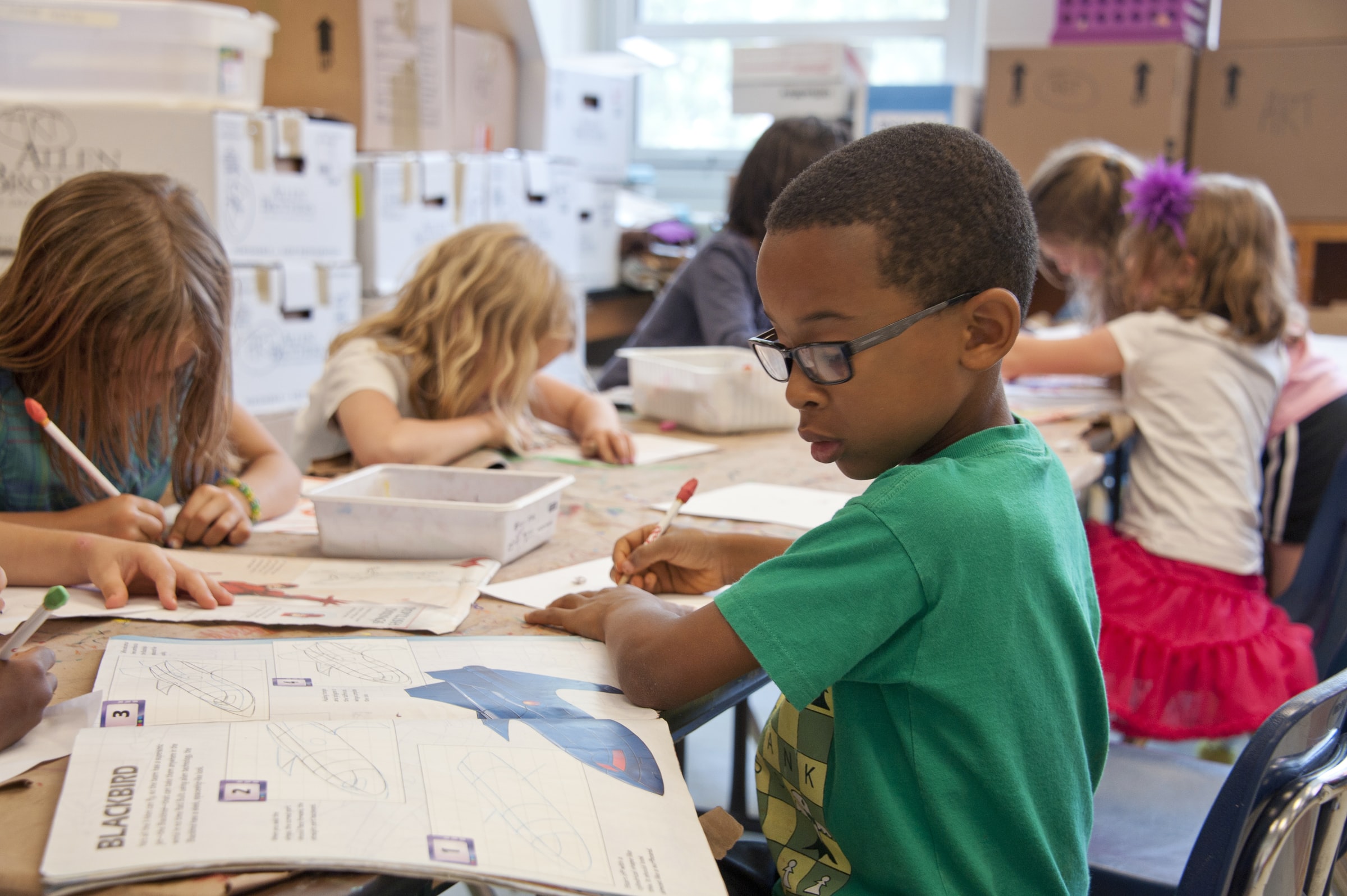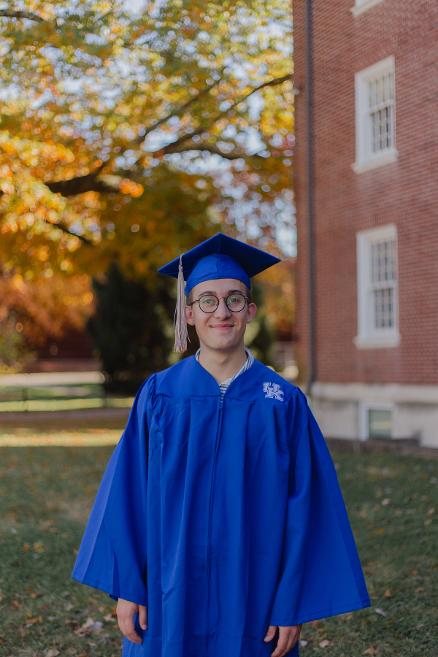 "Thanks mom and dad for all your support."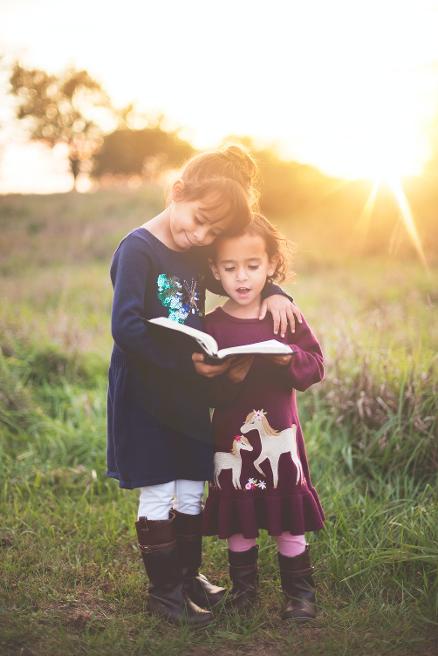 "...and the feather (father) sade (said) bi (bye)."